Healthy Soft Drinks?! Check It.
Yes, you can still achieve the same bubbly satisfaction of soda without harmful health effects!
I just did a write-up on the best replacements for coffee, and with fizzy drinks a common pitfall in many diets, why not follow it up with the best healthy alternatives to soft drinks?!
Soft drinks are packed with artificial sugars+calories, full of caffeine, dehydrate the body, and ruin dental health when consumed in high quantities. Overall, soda is terrible for you!
The thing is, it's so easy to replace a soft drink with a healthy alternative that still satisfies the craving for bubbly refreshment and sweet flavors dancing on the tongue.
Here are my favorite healthy fizzy drinks that have helped our family eliminate the sugary counterparts from the fridge.
What is the Healthiest Soft Drink?

At the end of the day, nothing is healthier than replacing soft drinks with water, natural fruit juices, herbal teas, and sweet, yummy smoothies. But carbonation is often craved, and to satisfy said, opting for the healthiest soft drink possible is always a better choice than those ridden with chemicals and sugar.
These healthy alternatives to soft drinks embody the same characteristics you love but with far less consequence to health and well-being.
Nothing has helped to eliminate sugary soft drinks more than flavored, carbonated water. Sparkling waters provide the same sensation on the throat and a diverse flavor experience as soft drinks, but without calories and a processed sugar rush.
However, not all sparkling waters are made equal, and there's a significant difference in the overall health qualities of this soft drink replacement.
Aim to purchase those made without 'natural flavors', as these are often sneaky carcinogens. In fact, 80%-90%  of natural flavor ingredients contain chemical solvents & preservatives.
This style of natural-flavoring-free soda replacement is typically made of real fruit juice for light flavor and carbonated water as the only ingredients. If you can't find flavored carbonated water without natural flavors, opt for plain, unflavored, and spice it up with fruit peels or a splash of juice at home!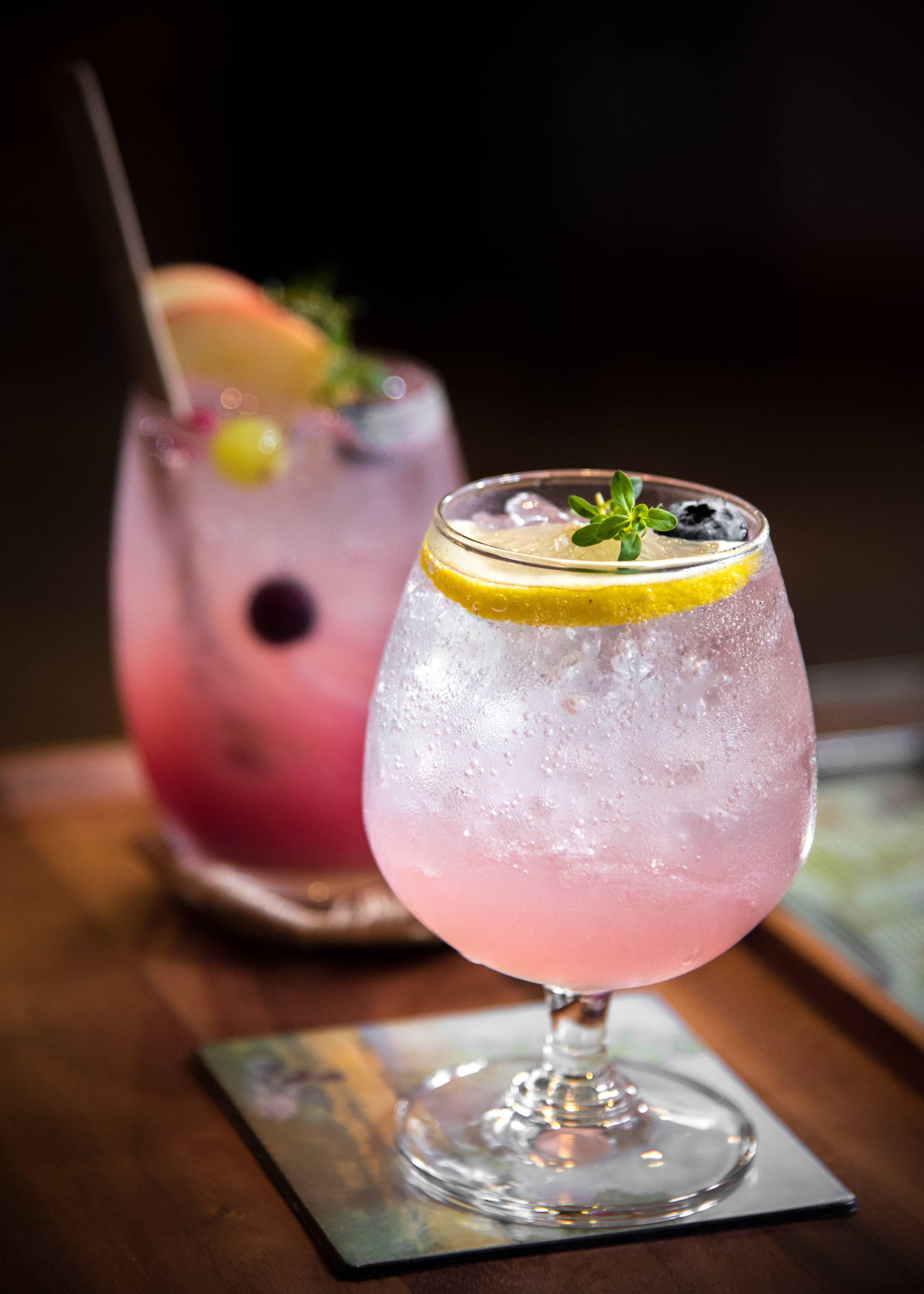 Have fun making mocktails with sparkling water to help replace soda (and alchohol!) by using fruit juices, peels, and herbs!
It's been shown that carbonated waters are totally good for your health, aside from some burping and bloating. With plenty of bubbly CO2 to go around, it's one of the only healthy alternatives to soft drinks that mimic the fizzy experience of soda while hydrating and improving digestion!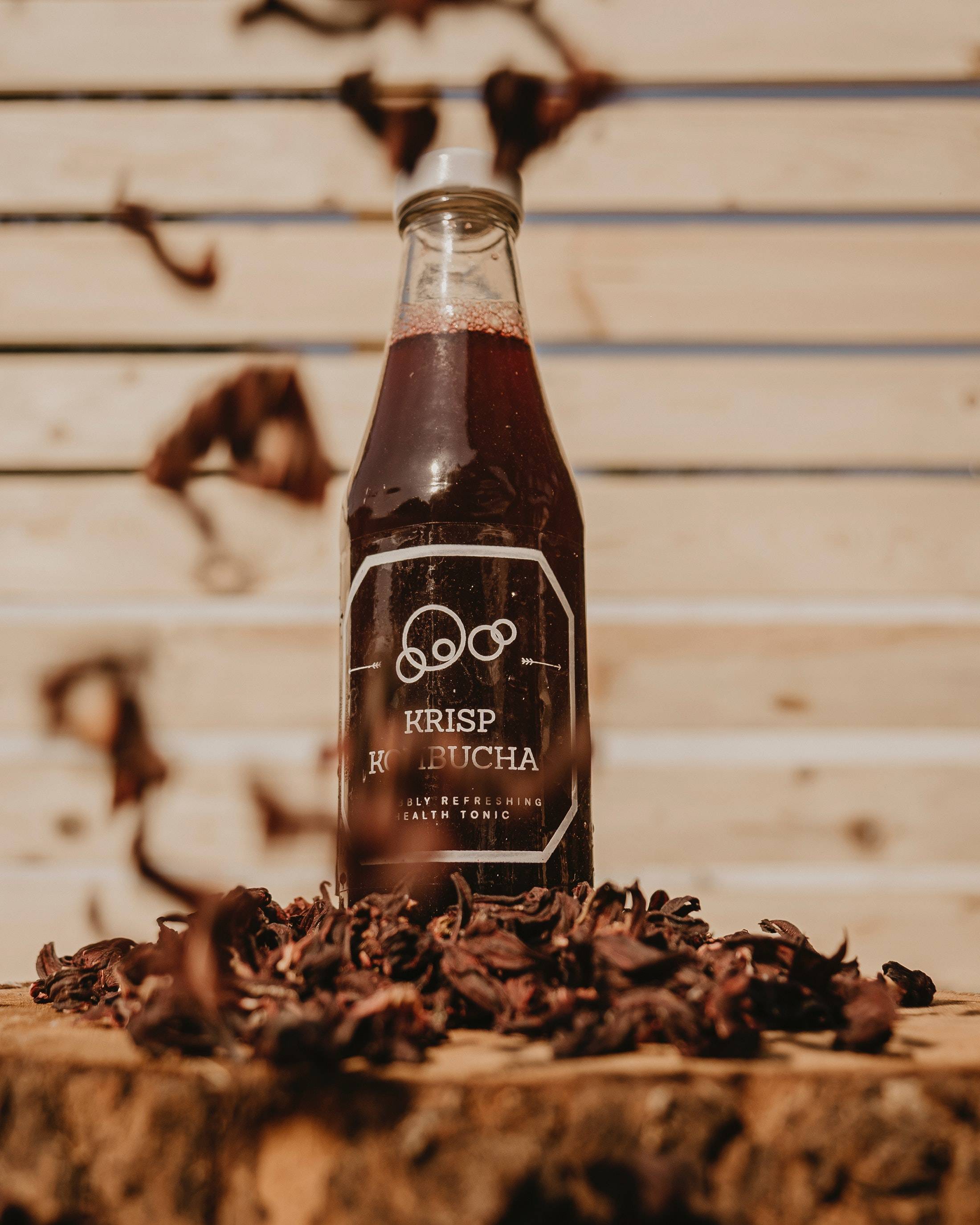 Kombucha ranks in as a totally viable replacement to soft drinks, as once again, this tasty alternative still packs a carbonated punch oh-so similar to a fizzy drink but with health benefits galore.
You need to remain conscious of how much kombucha you drink on a daily basis, as it's suggested to keep it under four ounces of kombucha 1-3 times a day. If you ask me, this is the perfect number/amount to satisfy daily thirst and cravings for carbonation, but without a processed fizzy drink.
Yes, kombucha does have sugar, so keep that in mind, but when compared with anything similar to coke, it's a small amount. Made of fermented tea and a particular, good-for-you bacteria called "SCOBY", kombucha's probiotic properties are an ally to high-functioning gut health.
Plus, just like fizzy drinks, kombucha features a small amount of caffeine for an energizing afternoon pick-me-up, and they even have kombucha sodas!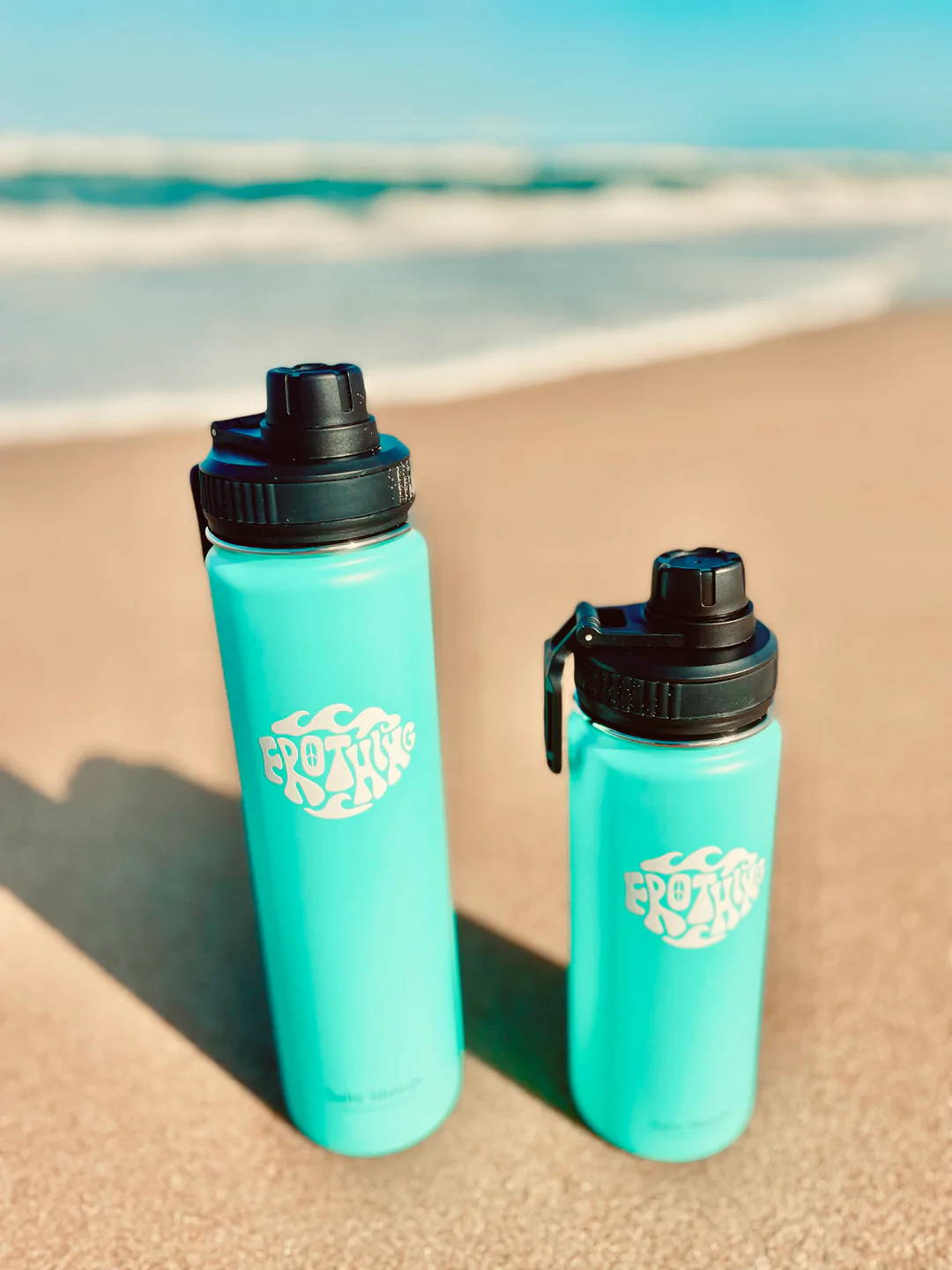 I know you came here for healthy alternatives to soft drinks, but at the end of the day, sometimes breaking a fizzy habit starts with small strides.
Or, sometimes, you just can't help but cave into the craving for sweet, carbonated refreshment.
With that, I want to include a few options for drinks that might still fall into the category of a fizzy drink but one that aren't packed with sugars and chemicals.
Take this Australian-made, healthy fizzy drink company, "Famous Soda Co", as a perfect example.
Their sodas are just like any you're used to on store shelves, but with zero sweeteners, no calories, and natural ingredients.
And that's exactly what you want to look for when you're searching for a soda to replace standard coke products:
No (or very few) calories.

Unsweetened or naturally sweetened. You may also opt for fizzy drinks sweetened with sugar alternatives, such as stevia.

Low sodium.

Chemical-free.
All it takes is a little digging, and you'll soon discover a soda replacement that checks off everything you love about soda sans the bad stuff!
When you combine these alternatives together, there's really no room in a day for a sugary fizzy drink, so ask yourself. Why wouldn't I?!
---
Hello to all my salty people! Thanks for readin' my blog and for the continuous support towards our brand. Make sure to sign up to our newsletter by creating your account to stay in the loop with new releases, sales & giveaways, and all our future blog post!
Live rad, stay salty.
- Ash, Dev & The Salty Shreds Fam.